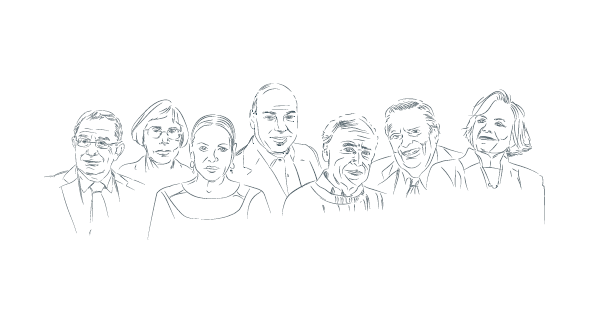 (l-r:) Rafael Beyar, Dalia Dorner, Gila Almagor, Jeremy Isaacs, Oliviero Stock, Lorry I Lokey, and Sylvia Earle
- 2019 Honorary Doctorate Conferees -
Awarded in Haifa on May 8, 2019
Meet our 7 inspiring honorary doctorates,
trailblazers in their respective fields
Individuals whose life's work have led to exceptional contributions to science, justice, medicine, artificial intelligence, education, culture and the State of Israel.
Mrs. Gila Almagor - Israel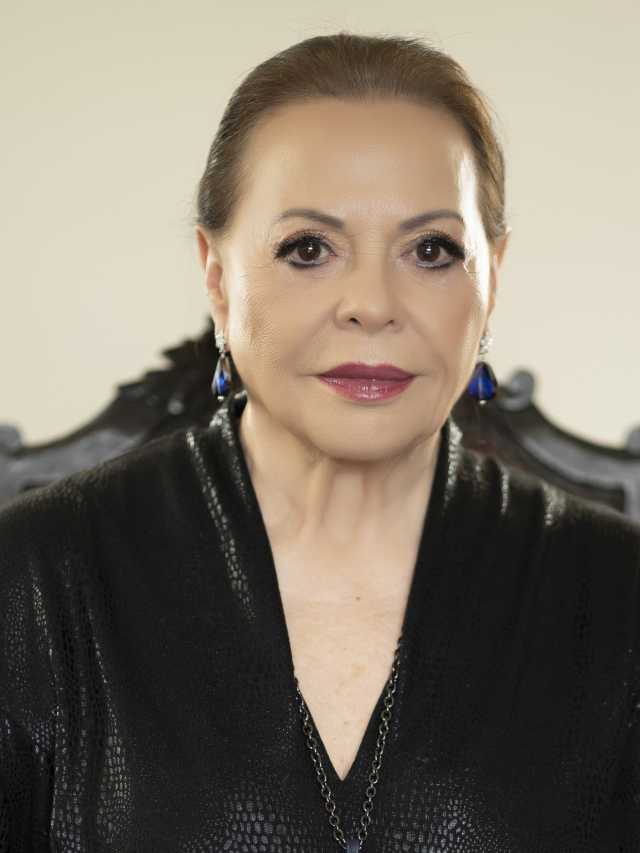 Gila Almagor is one of Israel's most famous and beloved actresses. She has appeared in over 60 Israeli and foreign film productions, has written several books, and is a role model for students and faculty at the School of the Arts. Exceptionally active in the public arena, she served as a Tel Aviv Municipality council member (1998-2004) and as chair of several associations including the Israel Cancer Association and the Israel branch of the International Association of Theatre for Children and Young People. She established the Gila Almagor Wish Fund, a charity for sick children and children at risk. For her work, she has received countless accolades including the Israel Prize, and holds honorary doctorates from several Israeli universities.

Prof. Rafael Beyar – Israel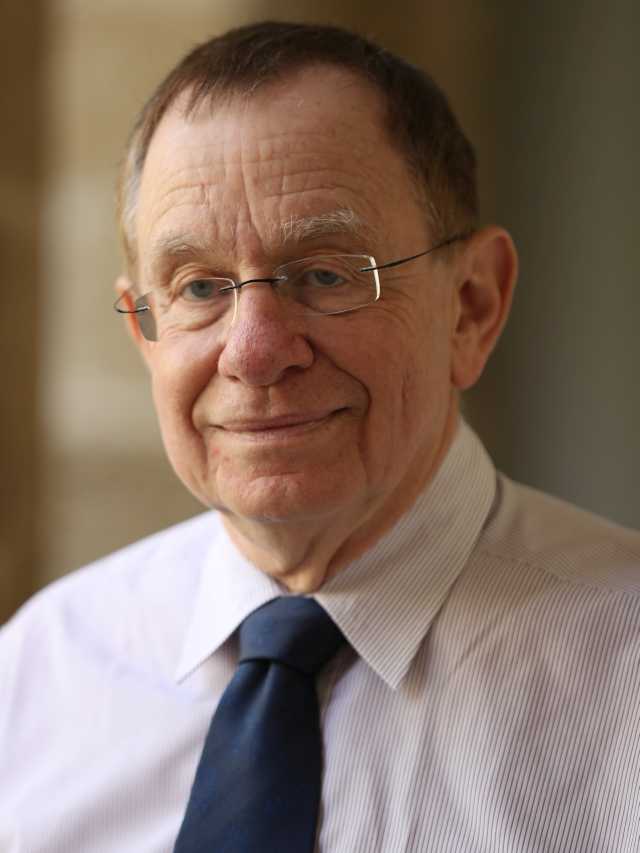 Prof. Rafael Beyar, immediate past General Director and CEO of Rambam Health Care Campus, is a renowned cardiologist, professor of medicine, and biomedical entrepreneur. His cutting-edge research led to innovative technologies in the area of cardiovascular system imaging and analysis, and invasive and interventional cardiology, including novel designs for metal stents and the first robotic catheterization system in the world. He has held several public roles including Chair of the Public Committee for the Expansion of the Medical Health Basket Services, and Chair of the Public Committee for the National Transplant Center. He recently partnered with the University of Haifa in a joint vision to establish the Helmsley Health Discovery Tower for innovation and translational research that will advance patient-centered medicine.
Justice Dalia Dorner – Israel

Retired Judge Dalia Dorner is among Israel's top legal minds, recognized for her rulings upholding human and social rights, and for her advocacy of freedom of speech and ethical journalism. She served as Justice of the Supreme Court of Israel between 1993-2004, and is President of the Israel Press Council. She has headed several state and public commissions including the treatment of holocaust survivors, the special education system and the punishment and treatment of offenders, studied by generations of students and researchers at the Faculty of Law. She is an honorary member of the American Law Institute, has been honored by several Israeli universities, and holds honorary doctorates from the Weizmann Institute and Ben-Gurion University.

Dr. Sylvia Alice Earle – USA



Dr. Sylvia Earle is among the most recognized figures in marine sciences and conservation in the world. For six decades, she has been an advocate, scientist, educator, author, policy maker, inventor, businesswoman, and passionate ambassador for the sea. She was the first female scientific director of National Oceanographic Atmospheric Association, initiator of the Google Earth 'Ocean' function, and head of the National Geographic Sustainable Seas Expeditions, working to expand marine protected areas worldwide. For her work, she has received over 100 scientific and public accolades including the Woman of the Year, and 22 honorary doctorates. For several years, she has collaborated with scientists from the Leon H. Charney School of Marine Sciences on interdisciplinary studies in the Mediterranean Sea.

Mr. Jeremy M. Isaacs, CBE – UK

Jeremy Isaacs is a founding partner of JRJ Group, a leading international private equity investment firm. He is a very active philanthropist and public figure, serving in a range of positions including Non Executive Director of Marex Spectron, Food Freshness Technology, Nomad Foods Limited and Landscape Acquisition Holdings Limited, Trustee of The J. Isaacs Charitable Trust, Chair of Trustees of the Noah's Ark Children's Hospice, and Honorary Fellow of the London Business School. He was appointed Commander of the Order of the British Empire (CBE) for being Non Executive Director of Imperial College Healthcare NHS Trust from 2003-2016. Mr. Isaacs established a Scholarship Fund for graduate studies at the Leon H. Charney School of Marine Sciences.

Mr. Lorry I. Lokey – USA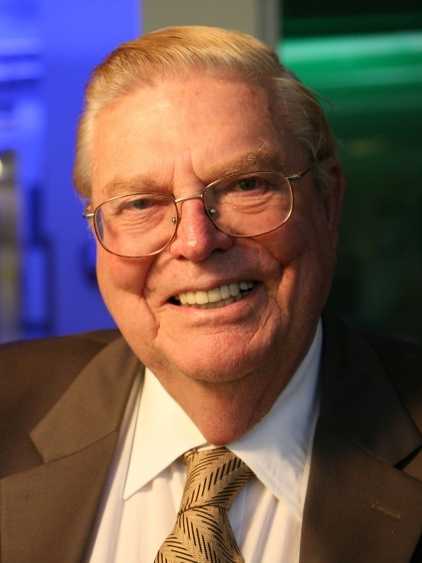 Lorry I. Lokey is Founder and CEO/Chairman Emeritus of Business Wire, lover of science, staunch friend of the State of Israel, and a prominent philanthropist. He built a thriving media relations empire and served on several business and educational boards in the US and Israel. Mr. Lokey is widely recognized for his achievements in the field of journalism, and his civic and philanthropic endeavors, giving close to a billion dollars to educational programs in schools and colleges in the US and Israel. He has received many accolades, including nine honorary doctorates. He has partnered with the University to advance our 'Multiversity' vision by establishing the Lorry I. Lokey City Campus in downtown Haifa.
Prof. Oliviero Stock – Italy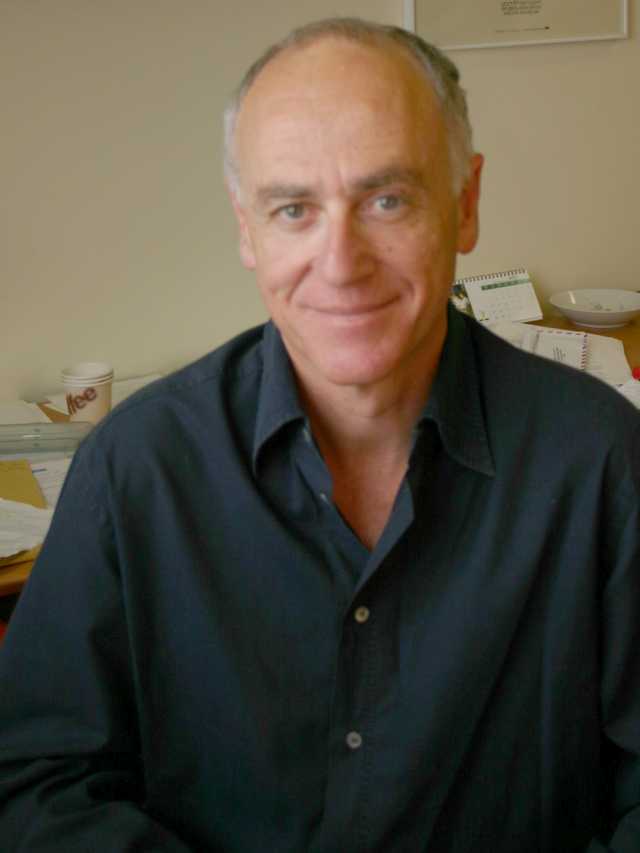 Prof. Oliviero Stock is a renowned expert in the field of artificial intelligence, natural language processing, and cognitive technologies. His groundbreaking research focuses on technologies that interpret human needs. Prof. Stock served as Chair of the European Association of Artificial Intelligence, President of the Italian AI Association, President of the Association for Computational Linguistics, is the former Director of FBK Center for Scientific and Technological Research, and is an advisory committee member on several international scientific societies. He is a longstanding and active member of the University's Board of Governors, and has collaborated on international research projects with the Caesarea Rothschild Institute for Interdisciplinary Applications of Computer Science and the Reuben and Edith Hecht Museum.
- 2019 CARMEL AWARD OF MERIT -
Haifa Municipal Theatre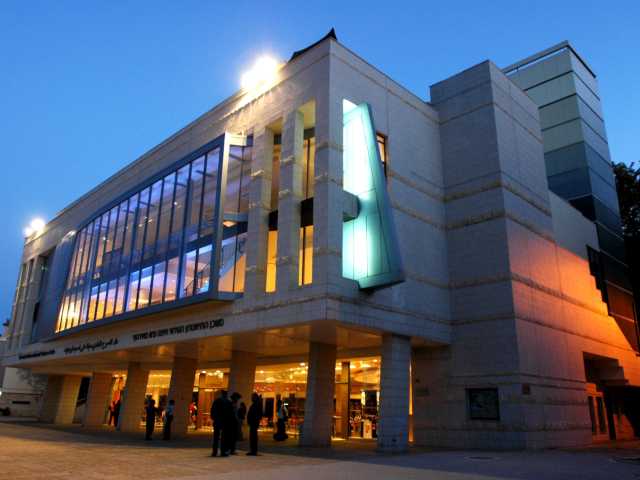 The University of Haifa and Rambam Health Care Campus are jointly awarding the Carmel Award of Merit to the Haifa Municipal Theatre, in recognition of its role in enriching culture in Haifa, and for standing as a symbol of multiculturalism and tolerance. The University enjoys a long and fruitful partnership with the Theatre, collaborating with the School of the Arts, and recently with the Younes and Soraya Nazarian Library on the Digital Theatre Archives project. This year, Rambam joined forces with the Theatre in its newly launched production of Whose Life is it Anyway, a remake of the popular 1970's play by Brian Clark. Following the performance, a panel of Rambam experts joined a panel discussion on ethical issues.
- HONORARY FELLOWSHIP CONFEREES -
Sheikh Zeidan Atashi - Israel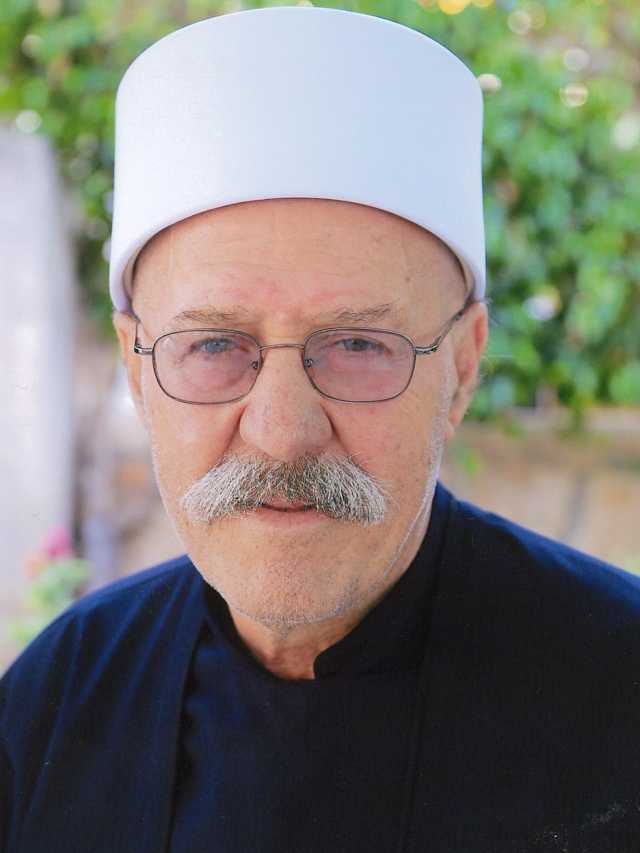 Sheikh Zeidan Atashi of the Druze village of Isfiya is a former diplomat and politician. He served as Israel's Consul General in New York, member of Knesset, and as founding member and chairman of the Druze Follow-Up Committee. A University of Haifa alumnus, he has been an ardent supporter of higher education in the Arab-Druze sector, as well as a devoted and longstanding member of the University's Board of Governors.
Dr. Tzafrira Ben-Barak - Israel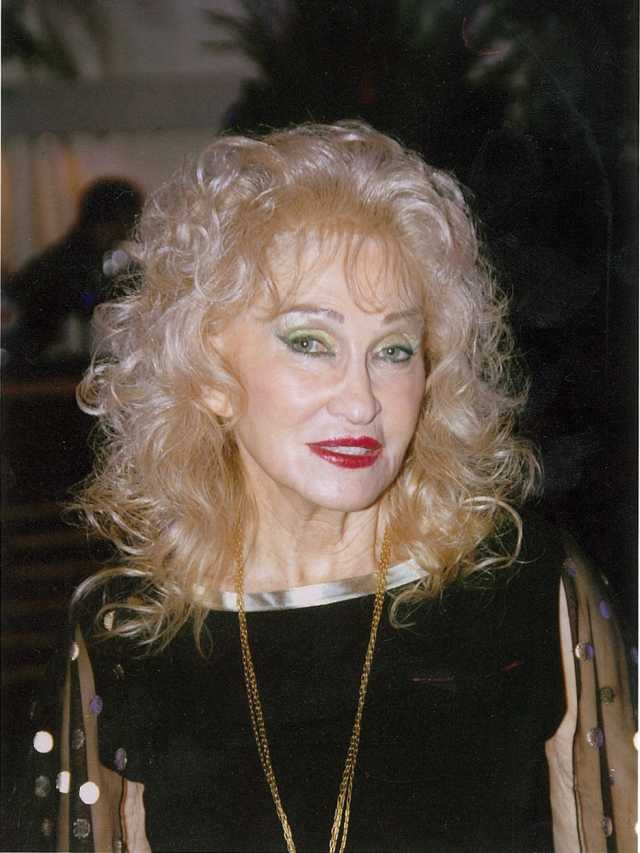 Dr. Tzafrira Ben-Barak of the Faculty of Humanities is an expert in Ancient Near Eastern history and biblical research. She is being recognized for her many educational and cultural pursuits in the city of Haifa, and as an outstanding lecturer at the Department of Jewish History. Among her most notable works is "Inheritance by Daughters in Israel and the Ancient Near East: A Social, Legal and Ideological Revolution".